Wellness
recovery action plan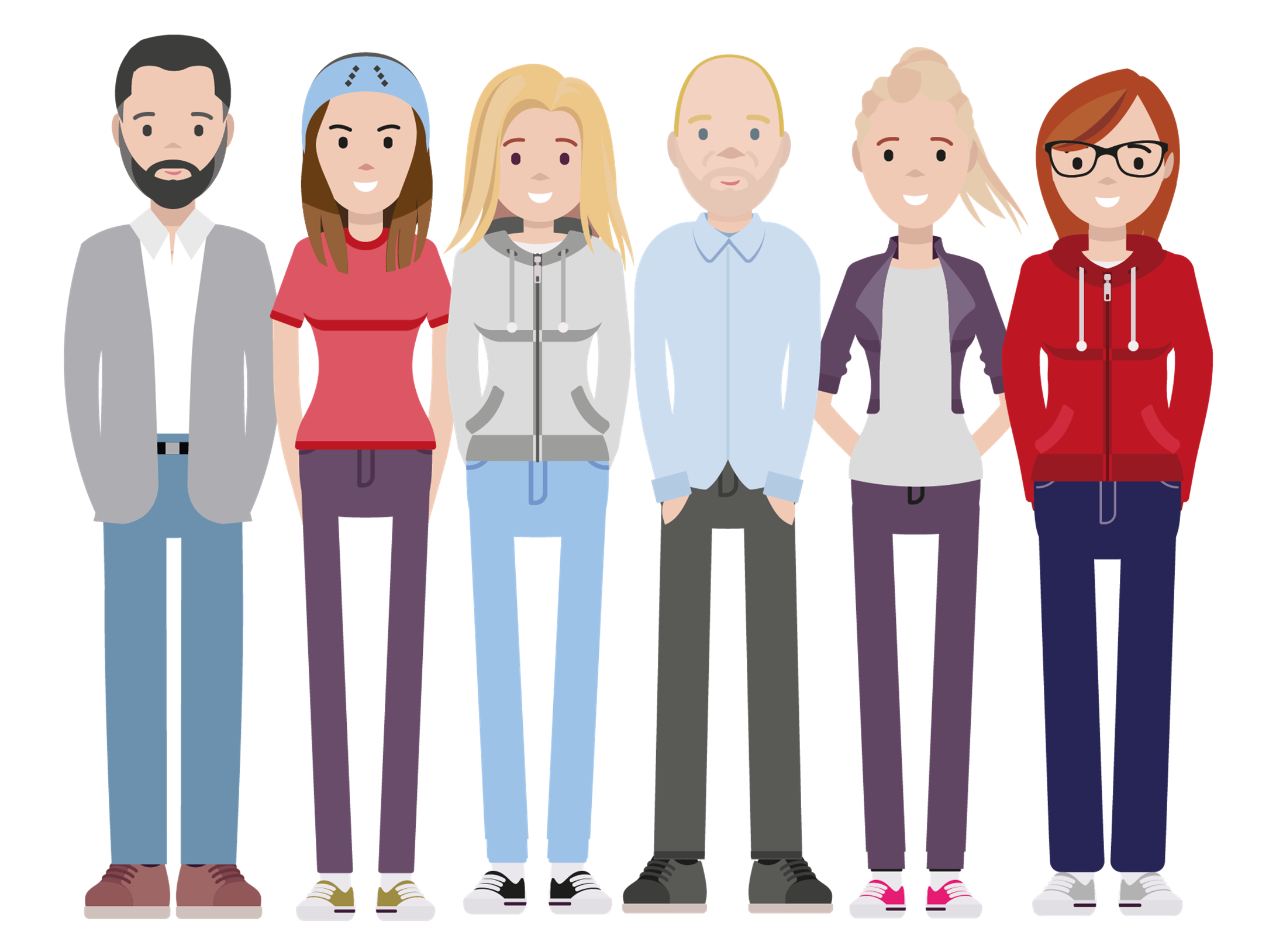 WRAP is a preventative evidence-based practice that empowers your most important assets with the framework and tools so they can be happy, healthy and perform at their best.
Our two-day experience gives groups of up to 16 people the opportunity to come together to develop their own WRAP so that they have the skills and confidence to deal with challenges in and out of the workplace.
The process focuses on people's strengths; it encourages individuals to take personal responsibility for their actions and to self-advocate for support before circumstances reach crisis point and require other costly interventions.
We understand that people have different learning styles, so we use a variety of methods during the experience to engage with and meet the needs of all participants. In this work, participants, learn through their own experience and the experience of others.
Based on self-determination
It opens the door for individuals but doesn't dictate their path.
A mutual learning model
People work together to increase understanding and promote wellness.
Rooted in the belief in equality
No one is any better or has higher value than anyone else.
Simple & Safe for anyone
Regardless of the severity of their difficulties.
Better overall physical and mental health
Increased personal confidence
Increased feelings of hopefulness
Greater willingness to ask for help
Healthier and more inclusive culture
Improved employee morale and engagement
Reduced work-related stress
Reduced absenteeism, presentism and leavism
Increased employee motivation
Facilitators
Two Copeland Trained Facilitators
Venue
A location that works for you
Wellness Box
A box of self-care items for everyone
Certificate
A certificate of participation
Duration
Two days + two hour catch-up
Workbook
A guide to develop your WRAP
Evaluation
Report demonstrating impact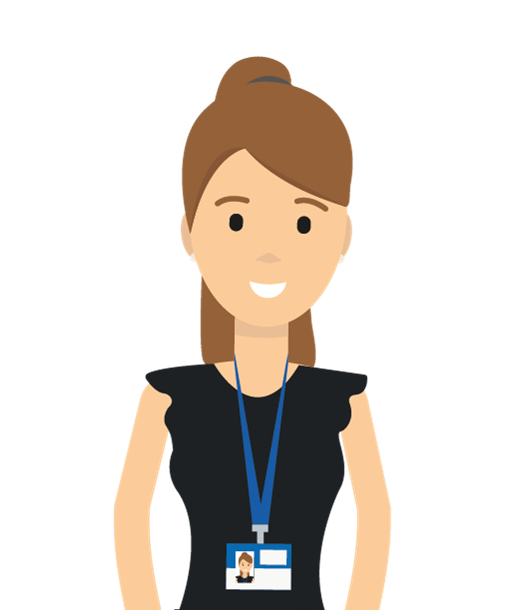 The experience has added real value to both individuals and together as a team.
Emma Boswell Executive Director of Development and Improvement 
NHS Frimley Collaborative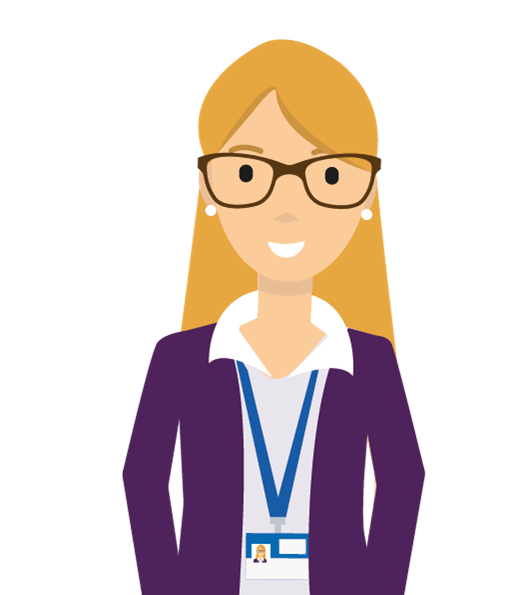 The course has helped me and brought us closer together as a team.
Harriet Luximon Head of Commissioning for Community Services
NHS North East Hants & Farnham CCG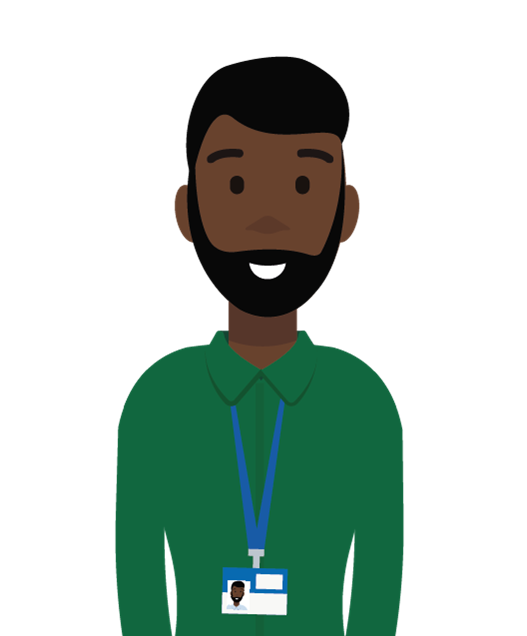 The whole process has helped our organisation to reflect on our approach to wellness.
Steve Manley Communications & Engagement Manager

NHS North East Hants & Farnham CCG
If you'd like to know more about how we can help you and your team, then please get in touch.