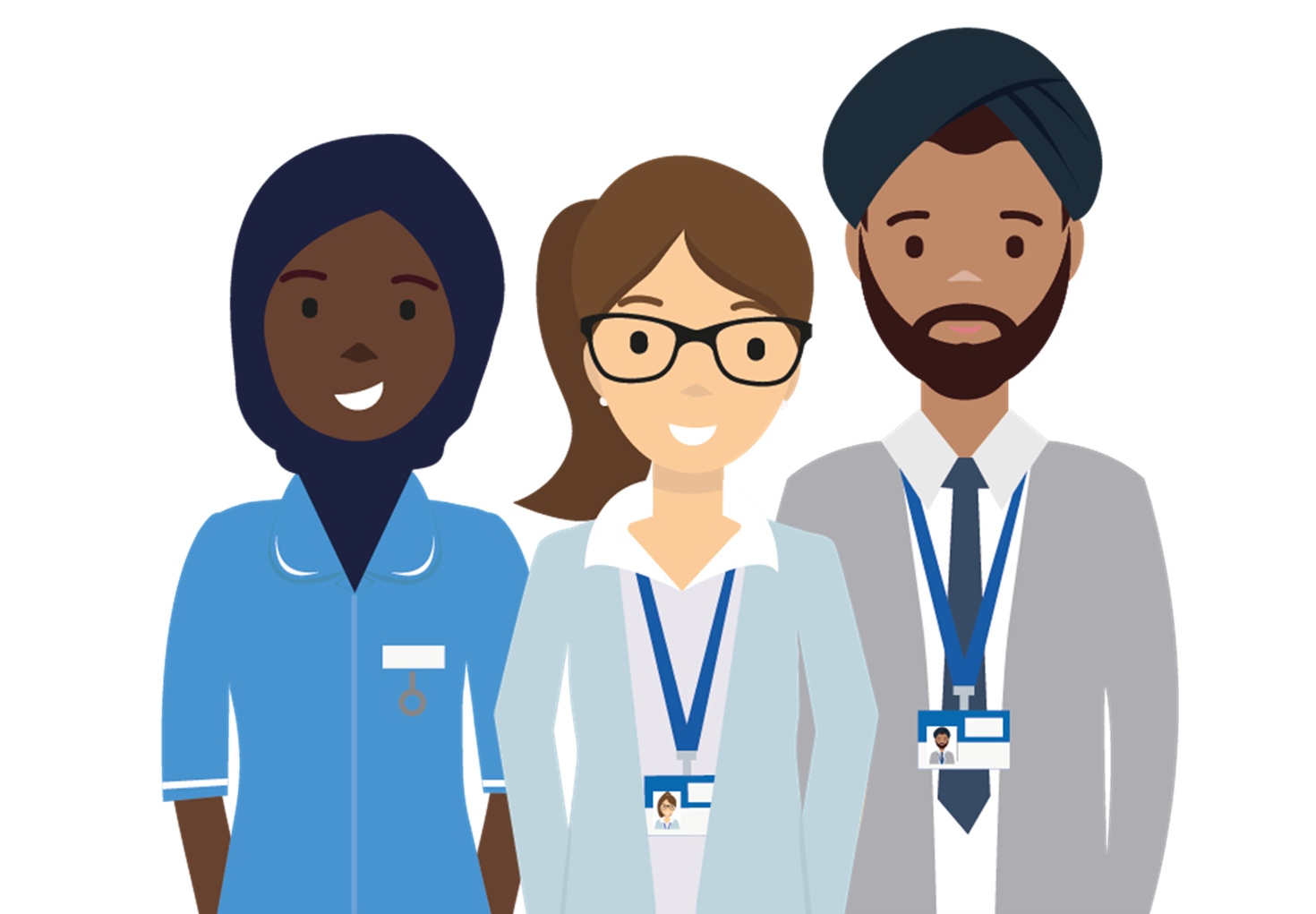 We are Copeland Centre trained facilitators of a preventative evidence based practice called the Wellness Recovery Action Plan (WRAP).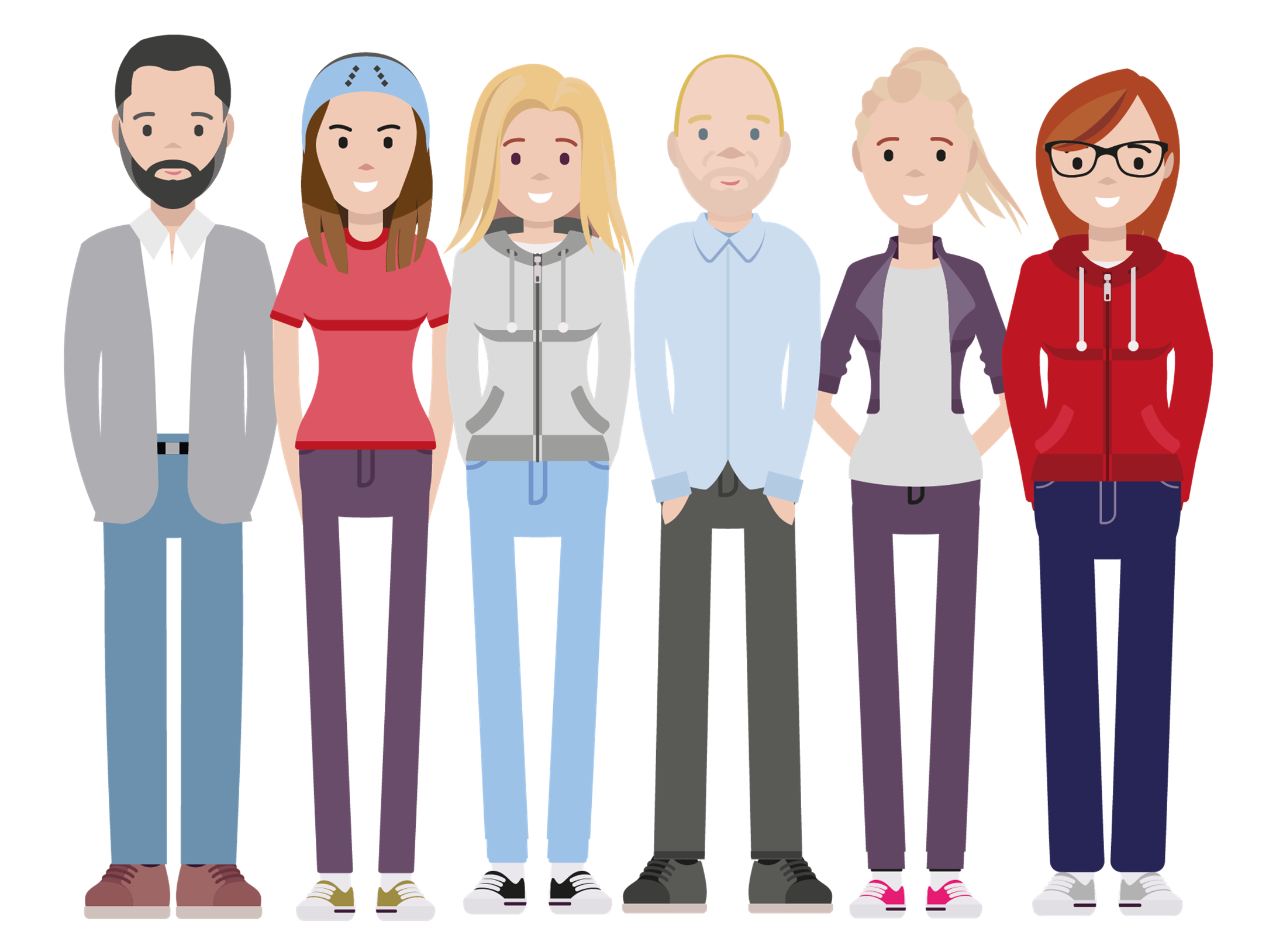 We empower your most important assets with the framework and tools to stay happy, healthy and perform at their best.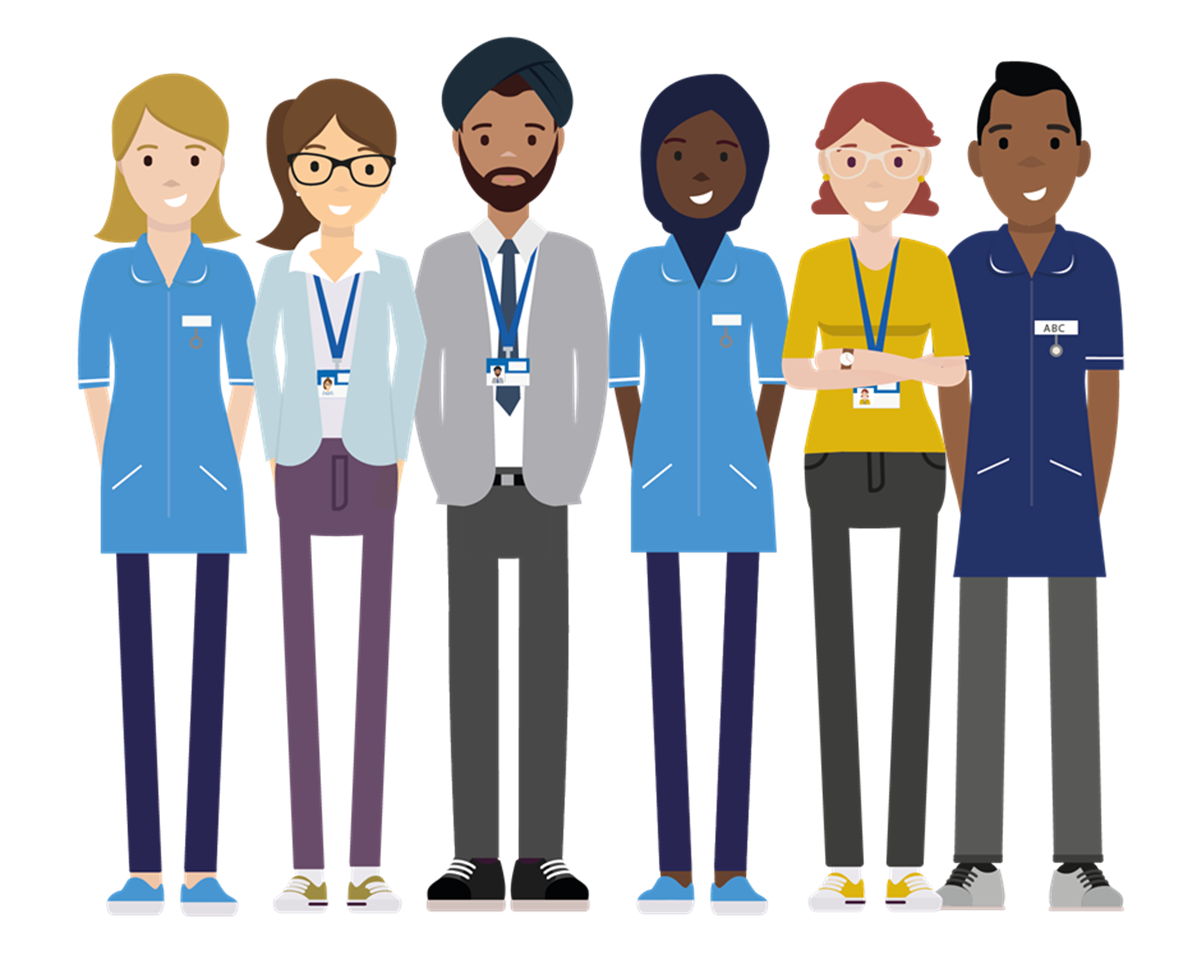 Investing in staff health and well-being delivers benefits for NHS organisations, their staff and ultimately patients.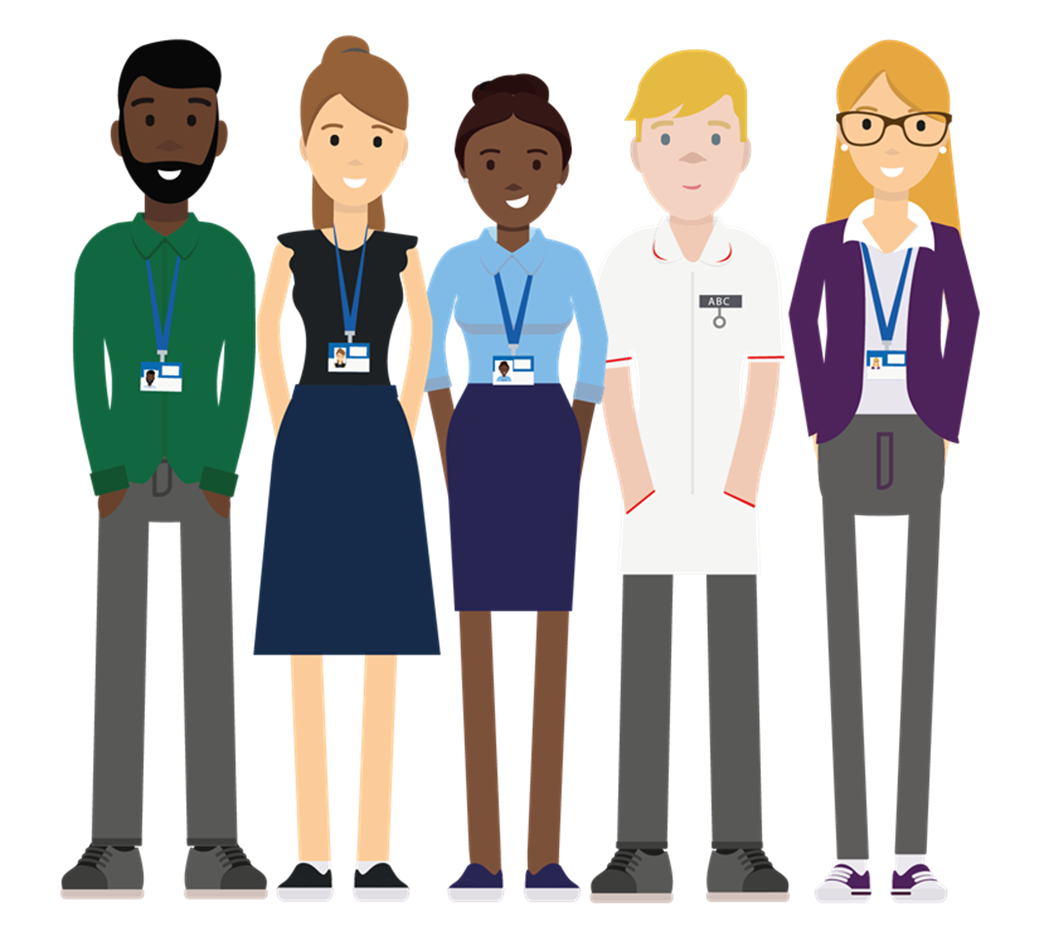 If you'd like to know more about how we can help you and your team, then please get in touch.